MEX Traffic Team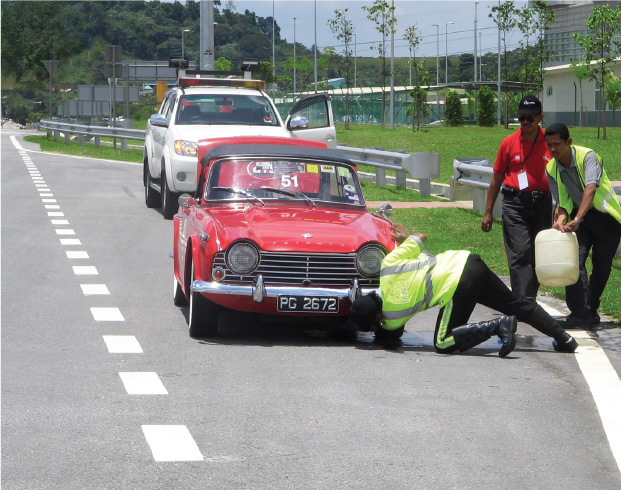 Patrolling
The MEX Patrol Team is on duty throughout the day and night, on two shifts. Their activities comprise 3 components :
This is done by:
(i) Static / mobile units with 4-wheel drive vehicles, on 2 shifts, which are mobilized when necessary: and
(ii) Provosts, who are motorcycle-mounted patrolmen for rapid response in all cases of incidents along the highway. They would be the first on the scene and provide comfort, reassurance and evaluation of the incident
Traffic Management
There are 2 traffic management teams. They provide traffic control for all works along the highway, ensuring safety for the public and MEX workers and contractors, for all events along the highway.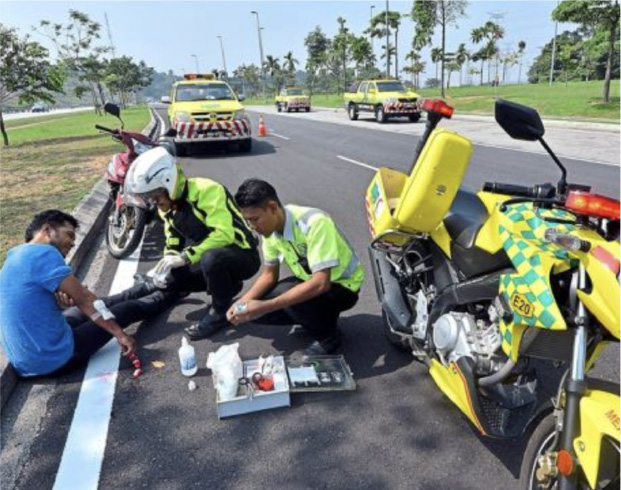 MEX Medics
These are qualified motorcycle-mounted first-aiders who would also be early-responders to assess and treat where necessary in the event of incidents.