Customer Care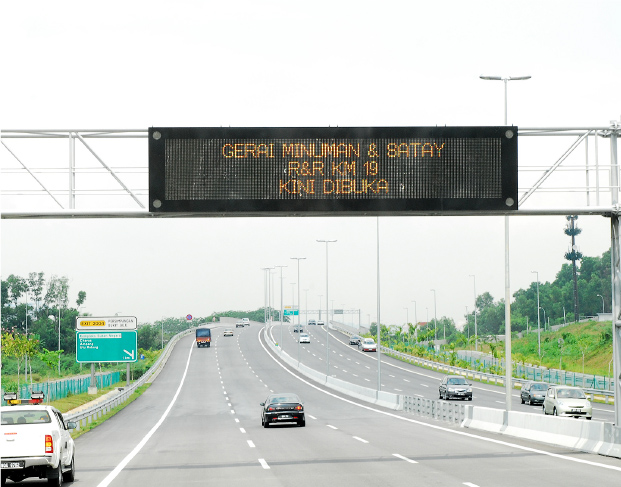 Real – Time Highway Conditions
These cover traffic conditions on the highway, incidents, hazardous objects and weather. Information is available to the public in real-time via our website.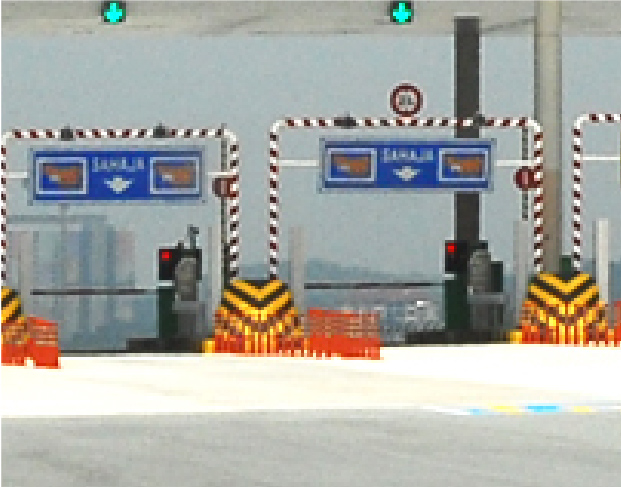 Touch'n Go Topup Lanes
While there is a move towards removing main-line top-up lanes in order to save costs and reduce congestion at toll plazas, MEX is still maintaining our top-up lanes in order to provide convenience to users. These top-up lanes are open 24 hours a day, and further enhance the user-friendliness of MEX.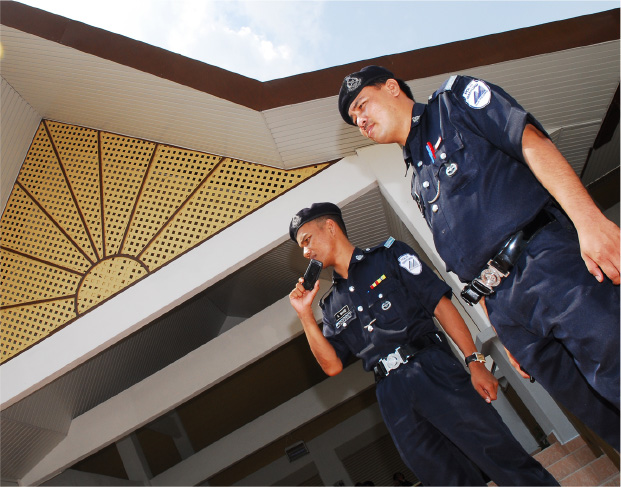 Auxiliary Police Units
MEX was one of the earliest highways in the country to have its own dedicated Auxiliary Police Unit (APU) personnel. They perform static duties at Toll Plazas and RSAs, as well as mobile highway patrolling. Being uniformed and visible, they add to the sense of security of MEX users.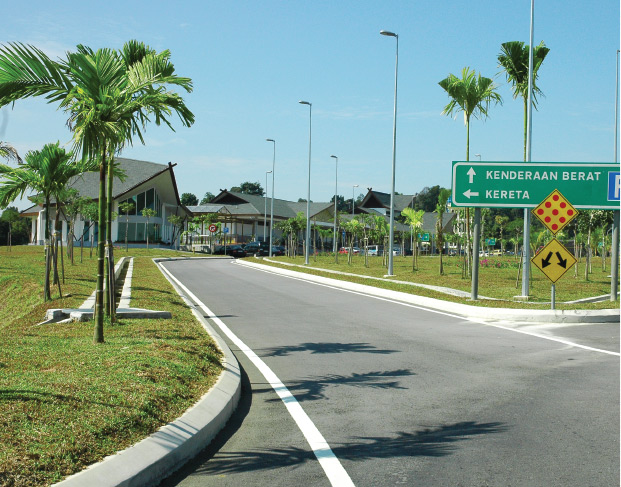 R&R Free Rental to Stallholders
MEX does not charge any rental for its R&R stallholders in order to encourage small enterprises.This will also keep food costs down for the benefit of MEX users.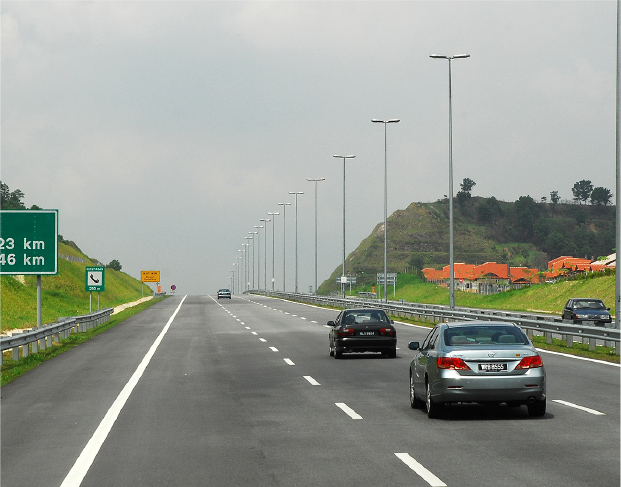 Toll – Free Offers
MEX is the only highway in the country giving toll-free days on Hari Raya and Merdeka Day, to all classes of vehicles. So far totally toll-free passage is practised by MEX only. Also, when other concessionaires give discounts, it would be for Class 1 vehicles (cars) only.
The revenue foregone by MEX for toll-free passage is considerable. In addition, substantial discounts are also given to all classes of vehicles on other festive occasions such as Deepavali, Chinese New Year and Christmas.