Safety and Maintenance
According to the Concession Agreement (CA) signed with the Government, the Bukit Jalil-Cyberjaya stretch along MEX was non-urban when the CA was signed and therefore there was no need for this stretch to be lighted up. Yet, out of concern for public safety and comfort, Maju Expressway Sdn Bhd (MESB) fully lighted up this stretch as well.
Fully lighting up the additional stretch costs MEX about RM 60,000 extra a month.
For further lighting efficiency and economy, MEX is considering the gradual introduction of environmentally-friendly LED lighting to replace the normal high-pressure sodium (HPS) lighting.
The cleaning of the lanterns, replacement of bulbs and maintenance of the lamp posts are on the round-the-clock basis, with the objective of aiming for zero-defect.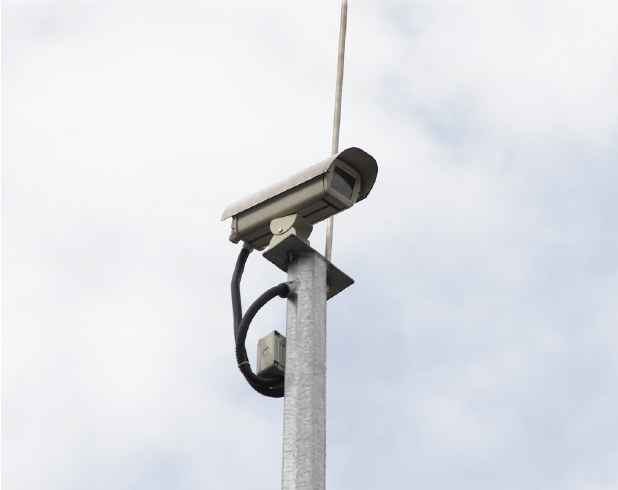 CCTVs
As required by the CA, all interchanges, all Rest & Service Areas (RSAs) and all Toll Plazas are adequately covered by CCTV monitoring. All of the CCTVs have PTZ (Pan, Tilt & Zoom) capability, with 3600 vision.
The CCTV inputs are linked to our TCSC (Traffic Control Surveillance Centre) and to the hand phones of Senior Managers. On our own initiative, we have installed additional CCTVs to ensure better all-round monitoring and security for our assets and highway users.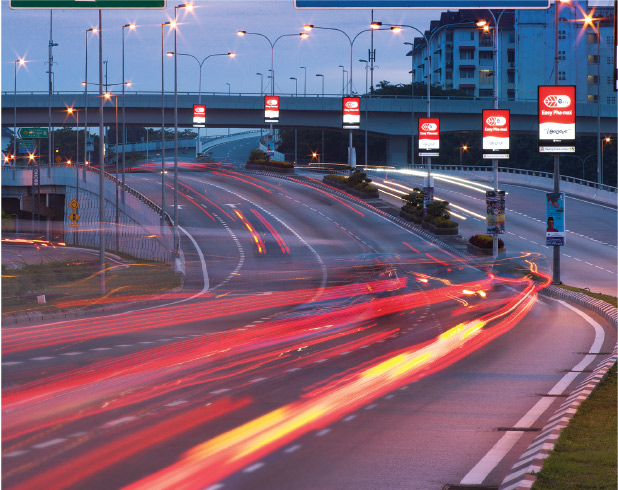 Reflectors
Although MEX has delineator strips in the form of rectangular reflectors at all guardrails throughout, MEX has implemented additional high-quality reflectors at a uniform specified height at every upright guardrail post. These are of greater surface area, being about 8 cm x 10 cm, and serve to augment night-time vision considerably.
Together, these 2 sets of reflectors serve to aid the motorist in dark and inclement conditions. Even without highway lighting, these reflectors would be able to guide motorists safely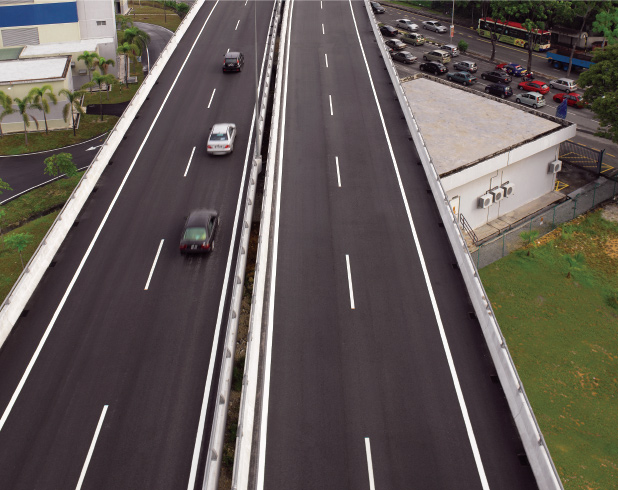 Resurfacing
Although MEX is obliged to re-surface according to Pavement Condition Analysis (PCA) findings, which cover specific areas of repair only, MEX has undertaken the re-surfacing of long stretches, eventually covering virtually the whole of the highway. This will further add to motoring comfort and safety.